flat roof construction in Essex
Flat roofing techniques has been used for many years and is a proved method of waterproofing roof structures. At Laurick Roofing, we have been working with all types of felt flat roofs for more than 40 years. Our flat roofers have worked on large scale factories and custom built garages. Making us the leading flat roofing company in the Essex and London area.
New roof extensions
We specialise in new flat roof extensions and have worked on many in Romford, Hornchurch, Rainham, Dagenham and Upminster. As the roof of your extension will contribute to a large percentage of your building cost, it's important that you make the right choice. We have had many clients contact us regarding bad workmanship from other amateur flat roofers. It is worth doing it right the first time to avoid any problems down the line. We also carryout many flat roof repairs and are happy to provide you with the advise you need
Have the experience and expertise in a wide range of roofing materials, we ensure that your roof is durable, long-lasting and reliable. All at an affordable cost! Here is a little more information on the types of flate roofs Laurick Roofing provide: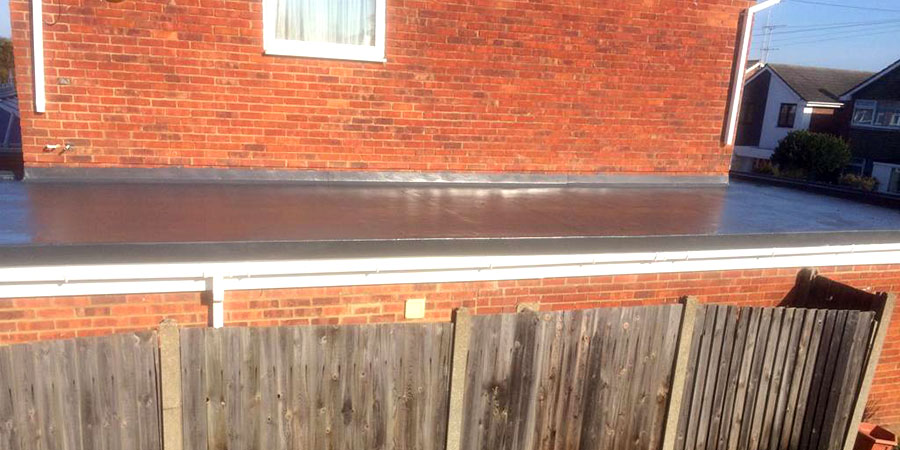 Felt flat roofers
Felt roofing is the typical system found on most flat roof extensions. Felt roofs are a long lasting roofing option at a low cost. Usually three layers of mineral felt are torched-on with hot bitumen in 3 stages. The three layers consist of a loose layered sheet, a fully bonded sheet and lastly, a cap sheet of high specification mineral felt.
Below is an example of our work 25 years later and still in perfect condition!!!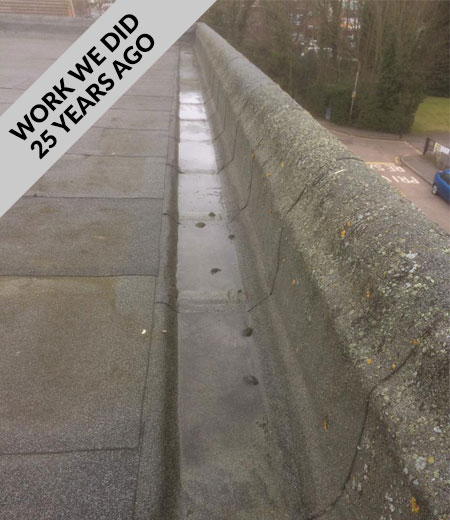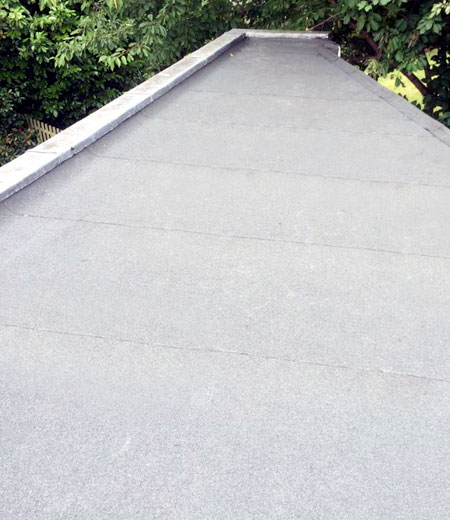 Fiberglass Flat Roofers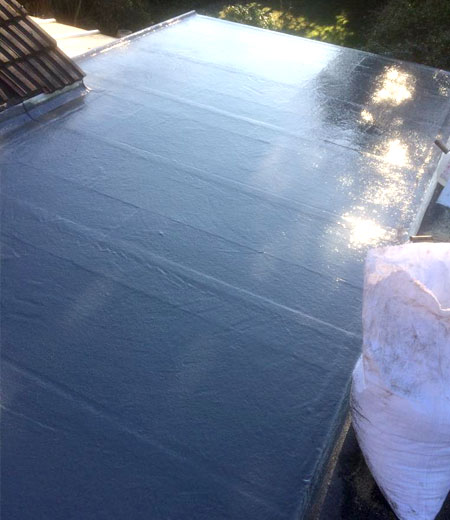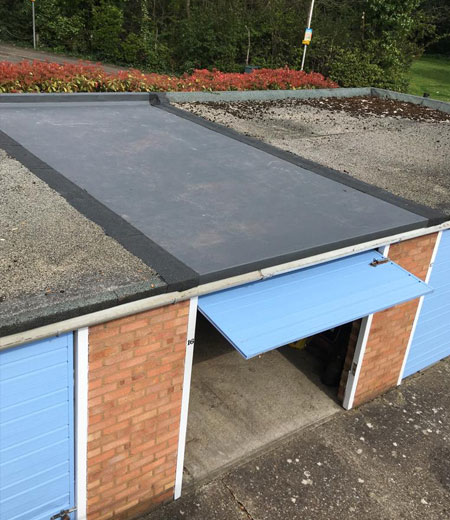 The Laurick Roofing's flat roofers cover Hornchurch, Romford, Upminster, Dagenham and Rainham. Our expert team are happy to advise you on any queries you may have about your flat roof extensions.
If you're interested in a new flat roof for your home, we would be happy to provide a…