How much does a new roof cost?
Here at Laurick Roofing, we often find that clients are worry about new roof costs. A fully functional roof is extremely important when it comes to protecting your home. Sometimes, roofs can be in such bad condition that a roof replacement is inevitable. If you need to make a significant repairs to the roof, for example, replacing more than 25% of the tiles for example, you'll probably need to consider a full roof replacement.
Whether it's a new porch roof on the front of your home or a full roof replacement, you'll want to know how much it costs before you start making plans. We offer a Free Quotation on all new flat roof and full roof replacement, for all clients within Essex and the surround areas.
We also provide full roof replacements on Flat Roofs
Estimating a a new roof cost
There are two main factors when it comes to new roof costs; the size of the roof, and the choice of material used. three bedroom, family home may cost as much as £5,000 (depending on material). Whereas, a new porch roof could cost as little as £1,000. However, this does depend on the materials used for the roof replacement work:
Interlocking tile
Concrete
Single lap interlocking roof tiles are typically flat. The combined durability and lower prices, has seen these tiles become one of the new favourites with Essex homeowners. Easy to maintain, Interlocking tiles come in a range of colours, patterns and styles. Assuring that you can standout without worrying about new roof cost.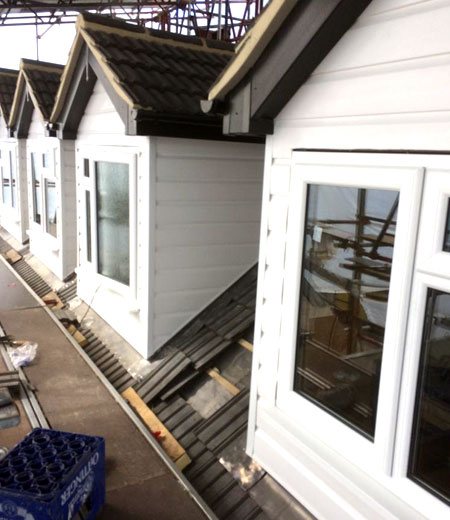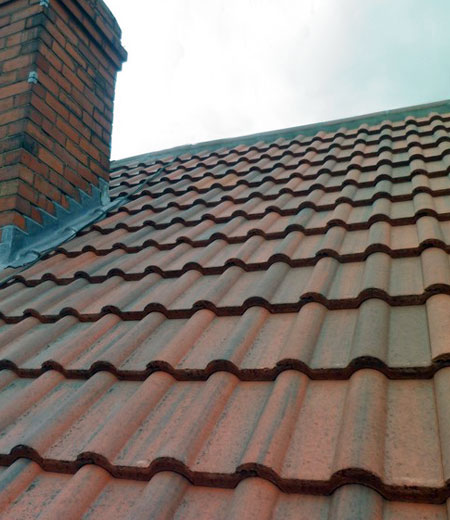 Plain tile
Clay tiles
Plain tiled roofs are the most common type of roof across in Essex. These attractive clay tiles, which can last more than 50 years, come in a number of shapes and patterns helping to create a anything from a traditional Mediterranean look to a victorian country home.
With our vast experience and knowledge of the industry, we are here to advise you on your best roof replacement options, at a budget you set.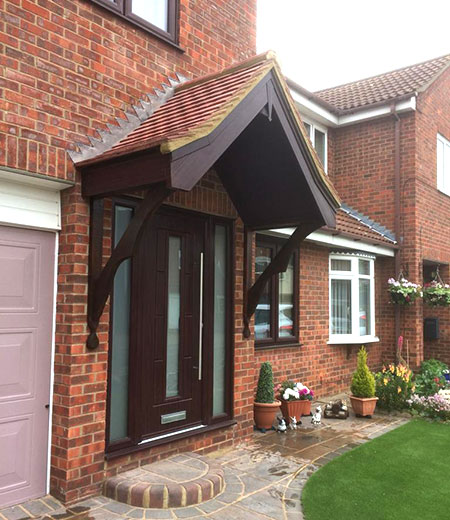 Slating
Spanish and Welsh hand-made slate tiles
If you are looking for a more stylish finish to your new roof replacement, then the slate tile is for you. As well as, their natural beauty and durability, you will get at least 75 to 100 years or more out of a slate roof replacement.
Another benefit of the slate tile is its ability to increase value of your home.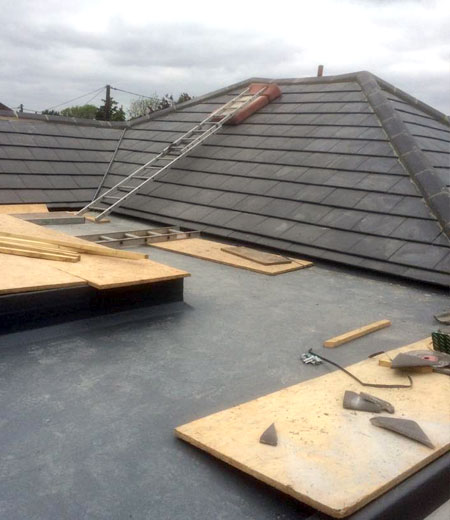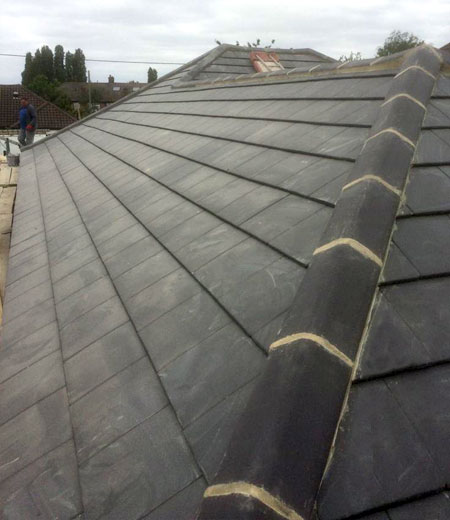 Other costings with new roof cost
There are other issues that may increase costing:
Structural alterations – Removing roof beams or changing the height of the central roof ridge will cause the new roof cost to raise.
Scaffolding – Depending on access, scaffloding will be arranged and organised by Laurick Roofing and can cost between £400 and £900 to erect.
Clearence – If you are removing and disposing of the old tiles and installation, a skip may be reqired
Finishing features – Guttering, fascias and soffits, which will be priced separately.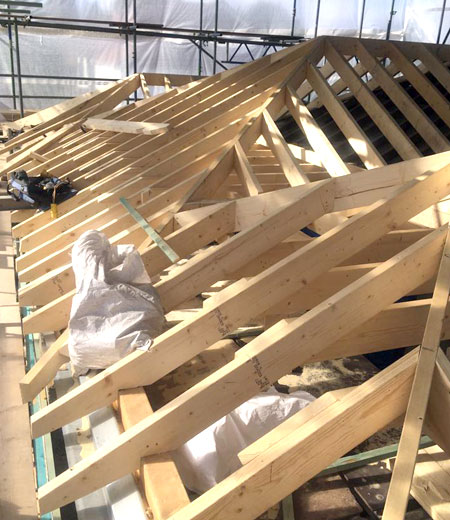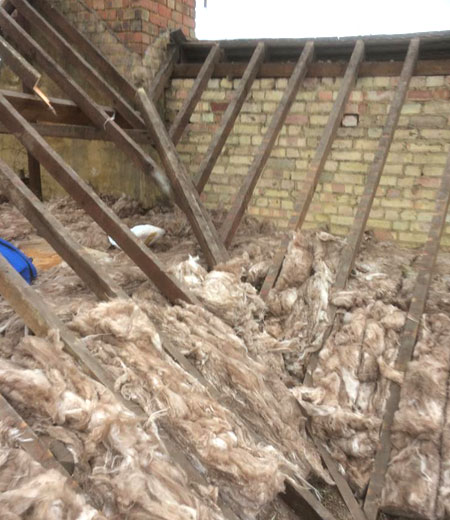 If you would like any further information on any of our roofs, we would be happy to provide a…