Laurick Roofing – roofing contractors in Essex
Laurick Roofing have been roofing contractors for over 40 years, building up a vast array of happy customers who are always happy to recommend to friends, family and colleagues in the Havering and surrounding areas of Essex. We are a family run business with a reputation of high quality workmanship. Our prices are competitive and we don't believe in hidden costs or callout charges.
Quality Craftsmanship
Laurick Roofing has an outstanding record and excellent reputation as the finest roofing contractors in Essex. Above all, we are conscientious, tidy, reliable and above all trustworthy. If you are looking for the very best roofers in Essex, then look no further!
The Laurick Roofing team are considered the best roofing contractors in the business. If you require a full and completely new roof of a small roofing repair, our roofers and roofing companies are there for you. As the roof is the most important part of your property, it is vital that repairs and/or a re-roofing is carried out efficiently and precisely to protect your home.
So what can we offer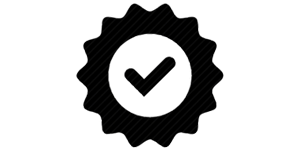 up to 20 year guarantees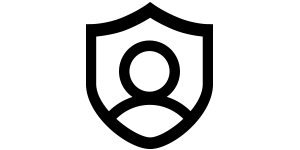 Fully insured company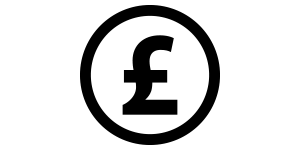 No hidden costs
See all of the services we provide
Highly trained roofers in Essex
Laurick Roofing has a team of experienced, highly trained roofers with a fleet of high level access vehicles. Equipped with only the very finest materials to execute high quality repairs across Essex.
Excellence Guaranteed
Treating every roof like it's our own, Laurick Roofing is sure to please every customer. We are extremely proud of our continued commitment to excellence and best practice in the roofing industry – you can be sure that we are genuine and honest roofers in Essex.
Honest and competitive prices
We aim to please with every project that we undertake. We complete our projects using guaranteed materials from a reputable manufacturer and we operate a completely transparent pricing policy.
We pride ourselves on the quality of our work and undertake each and every project with the utmost care and attention.